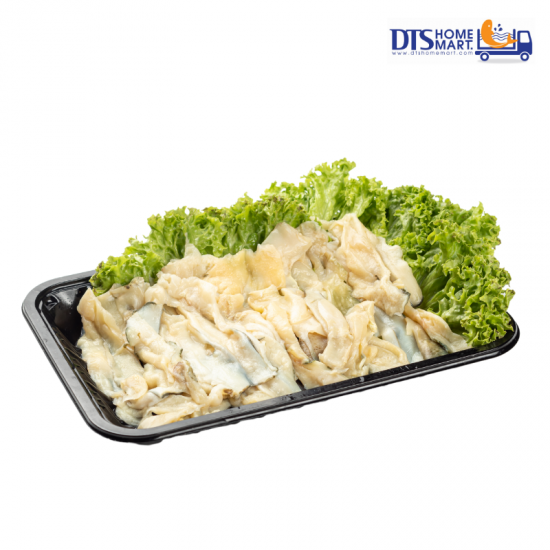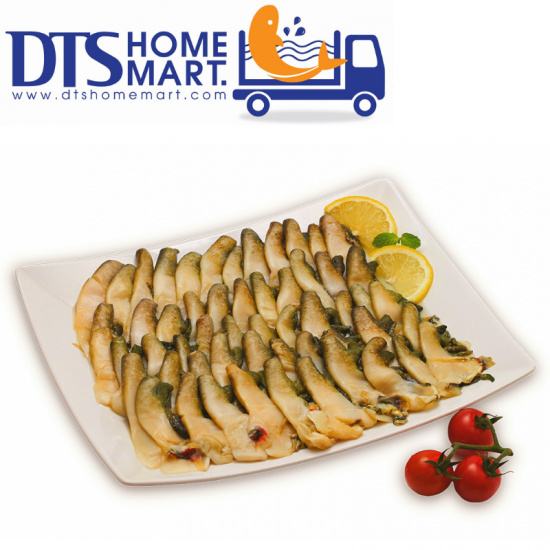 Clam Conch Meat Slice 蛤螺肉 100gm/tray
Clam meat is tender and delicious, making it a popular seafood ingredient. It is commonly used to create various dishes such as clam chowder, clam linguine, and clam fritters.
Clam meat is a nutrient-rich food, containing ample amounts of protein, minerals, and vitamins, especially zinc, iron, and vitamin B12.
蛤螺肉质细嫩,味道鲜美,是一种受欢迎的海鲜食材。它们通常被用于制作各种菜肴,如蛤螺汤、蛤螺意面、蛤螺煎饼等。
蛤螺肉是营养丰富的食品,富含蛋白质、矿物质和维生素,尤其富含锌、铁和维生素B12等。
- Clam Conch Meat Slice - Ready to cook - Cleaned for your convenience - IQF Individually Quick Freezing to seal the freshness - Individually vacuum packed - Delivery by our own truck and driver to ensure the quality are well-maintained

Stock:

In Stock

Model:

Clam Conch Meat

Weight:

0.10kg