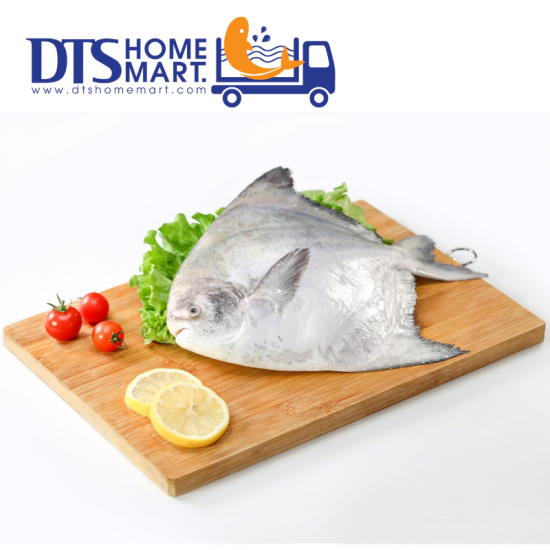 Wild Local Chinese Pomfret 野生本地斗昌 200-300g
it has a flat body, and vibrant colours, with its back being blue-black, and its belly being white or silver. It has relatively large scales and long fins, with a forked tail.
Taste characteristics: The flesh is delicate with a slight elasticity.
CULINARY APPLICATION:
· fry
· deep-fry
· steam.
斗昌的特点是身体侧扁,体色鲜艳,背部呈蓝黑色,腹部为白色或银白色。它的鳞片较大,鳍较长,尾鳍呈叉形。
口感特点:肉质细腻,口感稍微有些弹性
烹饪方法:
· 煎
· 油炸
· 清蒸

- Chinese pomfret fish - Ready to cook - Properly cleaned and descaled for your convenience - IQF Individually Quick Freezing to seal the freshness - Individually vacuum packed - Delivery by our own truck and driver to ensure the quality are well-maintained

Stock:

In Stock

Model:

Wild Local Chinese Pomfret 野生本地斗昌 200-300g

Weight:

0.30kg