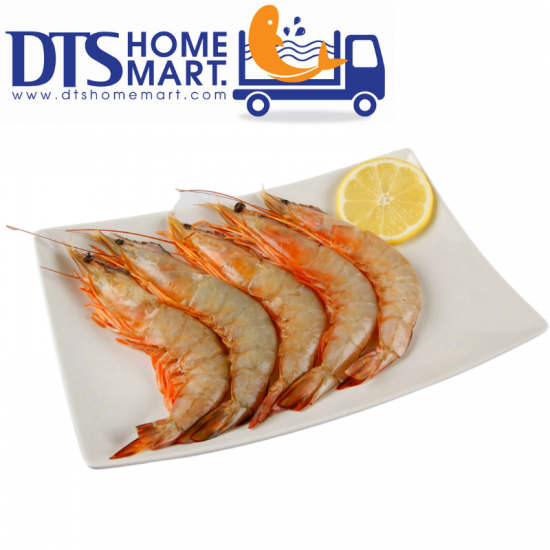 Prawn Ming Har 16/20 (700g/pkt) 海明虾
Prawn Ming Har is commonly found in marine waters. Their meat is prized for its delicate texture and sweet flavour.
Prawns can be cooked in a variety of ways, such as boiling, steaming, frying, and grilling. Their white meat is versatile and can be used as the main ingredient or as an addition to various dishes in seafood cuisines worldwide.
海明虾是一种常见于海洋水域的甲壳类动物。它们的肉质因其细腻的质地和甜美的风味而备受珍视。
海明虾肉可以通过多种方式进行烹调,如煮、蒸、炸、烧烤等。它们的白色肉质非常多用,可以作为主要成分或添加到世界各地的海鲜菜肴中。
- Prawn Ming Har 16/20 - Ready to cook - Delivery by our own truck and driver to ensure the quality are well-maintained
Stock:

In Stock

Model:

Prawn Ming Har

Weight:

0.70kg